 Expertise.
Flexibility.
Efficiency.
At BAAS you will meet experienced specialists offering support along the whole maritime value chain. We manage vessels, people, costs and investments. All from one hand – from our offices in Hamburg and Lübeck.

Technical
Management
Short distances, strong presence, concentrated know-how. This is how we master the increasing demands of an industry that is reinventing itself: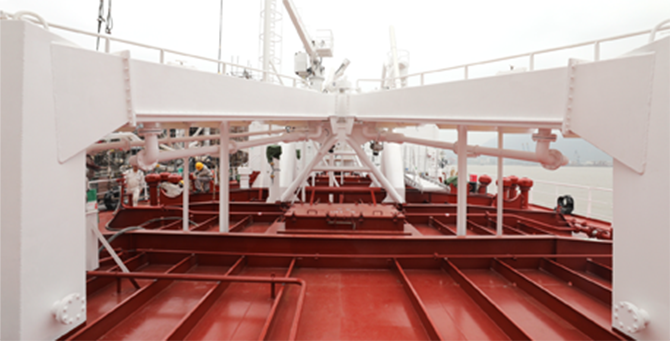 Close to the managed vessel – within a lean organizational structure we act with agility in a dynamic business environment.
Hand in hand – the co-operation between our crew, service technicians and shipyard personnel works well, thanks to a well-established and continuously developing network.
OPEX advantages – acting hands-on along a well-considered and regularly reviewed long-term maintenance planning we achieve OPEX benefits.
Speed – keeping critical spares on stock and managing spare parts logistics enables swift supplies to the managed fleet.

Finances – Account
Management
Reliable, transparent, conscientious – even with complex structures: This is how we keep an eye on costs, cash flows and earnings at all times: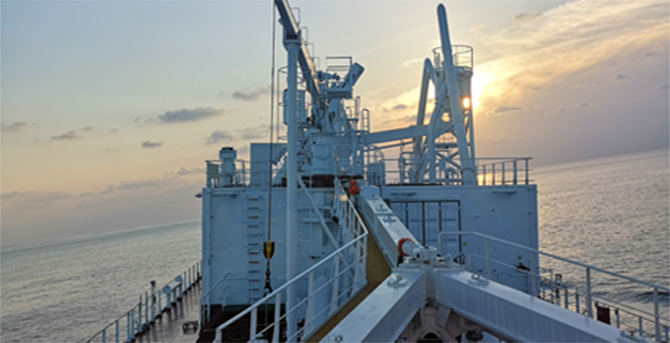 Costs, cashflows and earnings always in focus:
Active financial reporting – based on our customers' wishes
Cash management
Commercial management of SPV companies (KG and/or Ltd companies)
Preparation of annual accounts and balance sheets

CREWING
Two networks result in a well-filled pool of experienced specialists. This is how we form permanent teams for the best ships: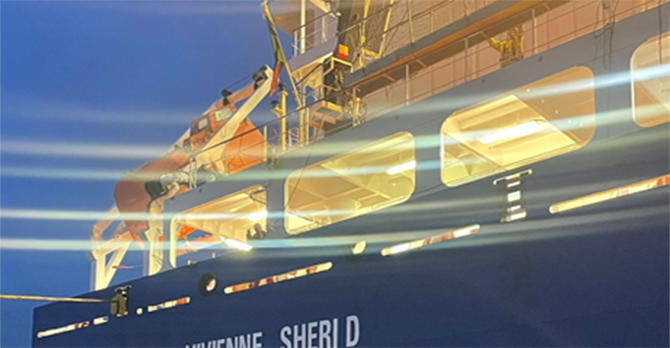 The right personnel at the right place at the right time:
We offer crewing concepts including crew cost budgets
We source and employ seafarers, together with our partners in the countries of origin of our colleagues onboard
We maintain a high retention level, with well experienced shipboard teams identifying themselves with "their" vessels.
We support seafarers developing their careers on board
We educate trainees and cadettes

INVESTMENTS
We are shaping a promising segment in the industry. You benefit from attractive investment models at project and corporate level: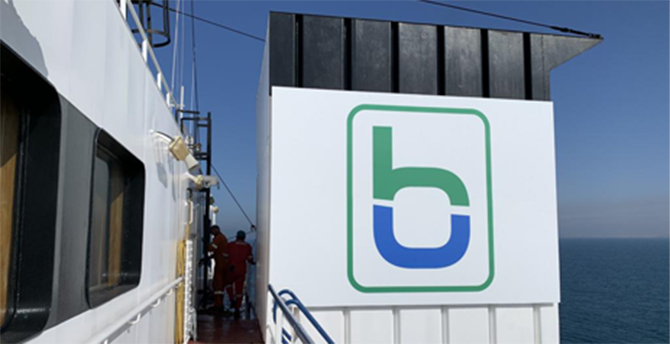 Investing with BAAS? A good choice due to the following reasons:
Attractive investment opportunities, both on project as well as corporate level.
You gain access to a global, established investment market offering attractive and sustainable yields.
Transparency throughout the investment with continuous benchmarking of OPEX and earnings.
You stay in control based on quarterly reporting of all relevant technical and financial developments.
Together we create green shipping solutions with the aim of outperforming regulatory standards. This is our motivation to develop a new generation of short sea trading vessels.