 United Powers of BAAS

Expertise.
Flexibility.
Efficiency.
Two Partners – strong potential:

BRISE Hamburg founded in 1985. Presently the company runs a fleet of pneumatic self-unloading cement carriers and container feeder vessels.

F&L Schifffahrt originates from Reederei Eicke which was founded in 1982. F&L runs container feeder vessels and mini bulkers / multipurpose vessels.

MANAGEMENT | TEAM
Since 2020 Partner in Baas. Competence, complementing one another perfectly:
"Togther we guarantee Shipmanagement on the highest level."
KAI-ERIK CLEMMESEN
MANAGING DIRECTOR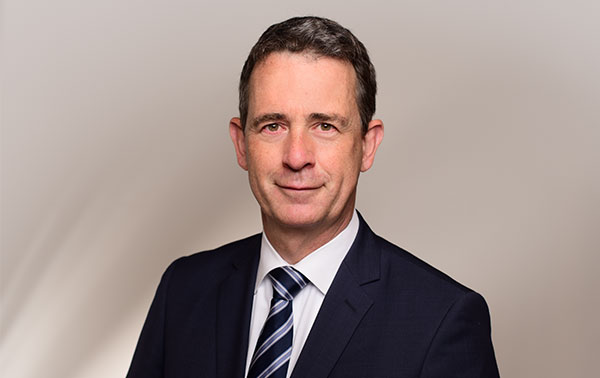 Kai-Erik Clemmesen, Managing Director
In charge of his families' company BRISE Bereederungs GmbH & Co. KG since 2000.
Trained shipbroker with a degree in business administration (IHK) – many years of experience in the shipping industry working for companies in London, Madrid and Hamburg
"Our strategy for success? Specialization in our fleet and a clear focus on our expertise."
DIERK FAUST
MANAGING DIRECTOR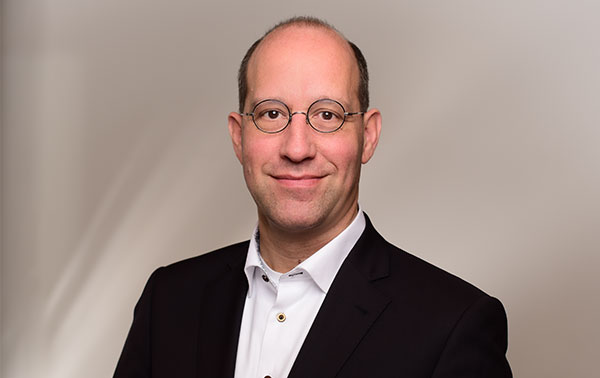 Dierk Faust, Managing Director
Shipbroker and business economist, with many years of experience in chartering, fleet management, crewing and vessels' sale and purchase. Managing F&L Schifffahrt commercially.

Good reasons for choosing BAAS Shipping
BAAS offers thorough experience with a dedicated specialisation. We focus on the management of container feeder vessels and mini-bulkers. You are in safe hands throughout – newbuilding supervision, commercial concepts, technical and crew management.
Strong expertise in running container feeder vessels and mini-bulkers
Close co-operation with ship design companies to develop "Green Ships" enabling sustainable shipping solutions
Reliable OPEX
One-stop-shop for technical and commercial ship management services – offered with a hands-on approach by two experienced partners, who are passionate about shipping